Video Production
Our passion is creating amazing videos for musicians that don't posses the gear and/or skills to create them efficiently on their own. All our videos are shot on a Canon T6i DSLR with Canon and Rokinon lenses.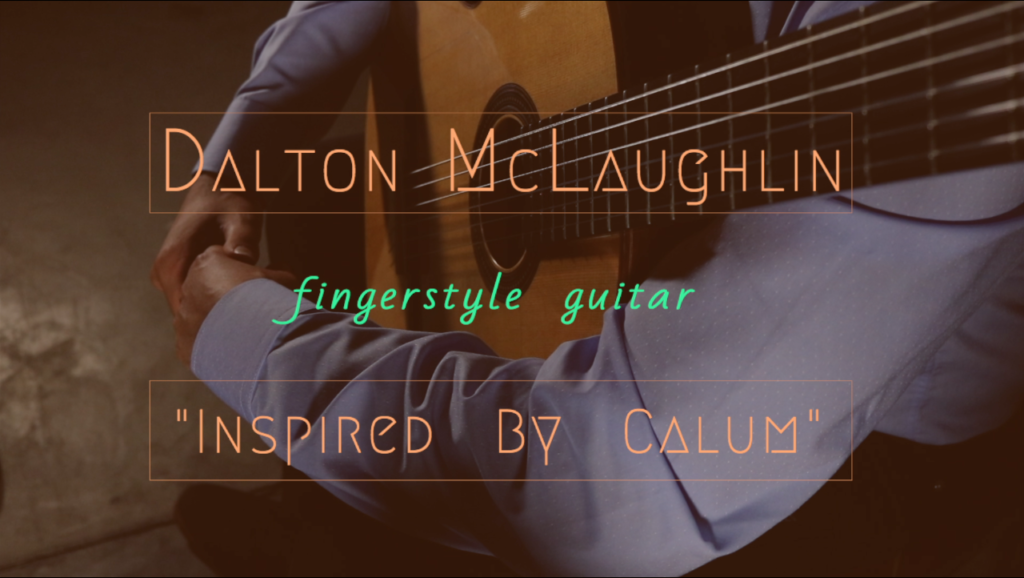 Audio Recording
High quality audio production is the backbone of Brooklyn Frequency's offerings. Our studio and mobile rig both capture crisp audio that are true to the natural sound of acoustic instruments. With a truly portable set-up, we're ready to record anywhere at a moment's notice.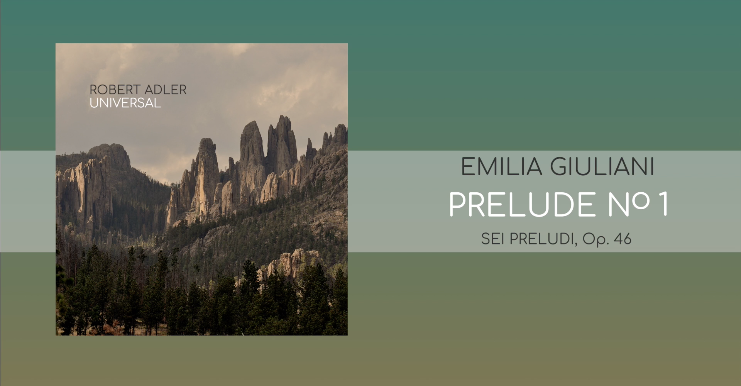 Photography, etc.
If you're looking for extra services, like performance photos, headshots, web-design, content creation for social media or promotion, we can help with all of it! We're able to to help with any aspect of media creation and promotion!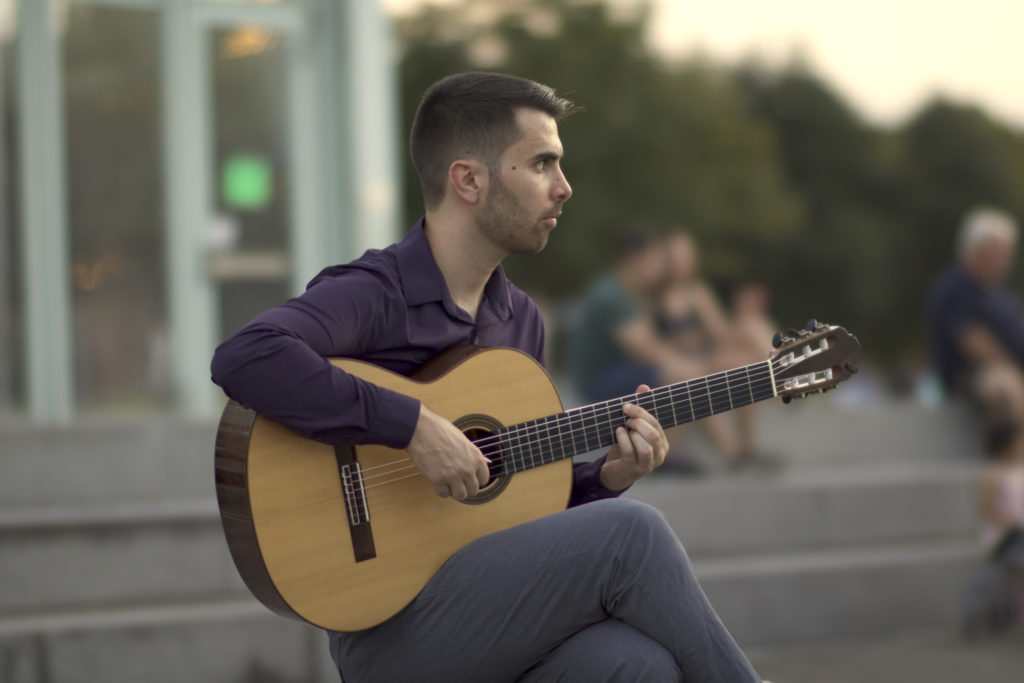 Contact us for a quote on your project at BrooklynFrequency@gmail.com