---
VIDEO PRODUCTION
Creating amazing videos is our passion! We utilize up to three cameras on set which allows us to catch more video on each take. This keeps session times shorter, clients more relaxed, and ensures we have plenty to work with in editing. We do everything from pre-production planning, budgeting, lighting, shooting, editing, to color grading. No project is too big or small, we'll shoot in studios, on roof-tops, or in living rooms!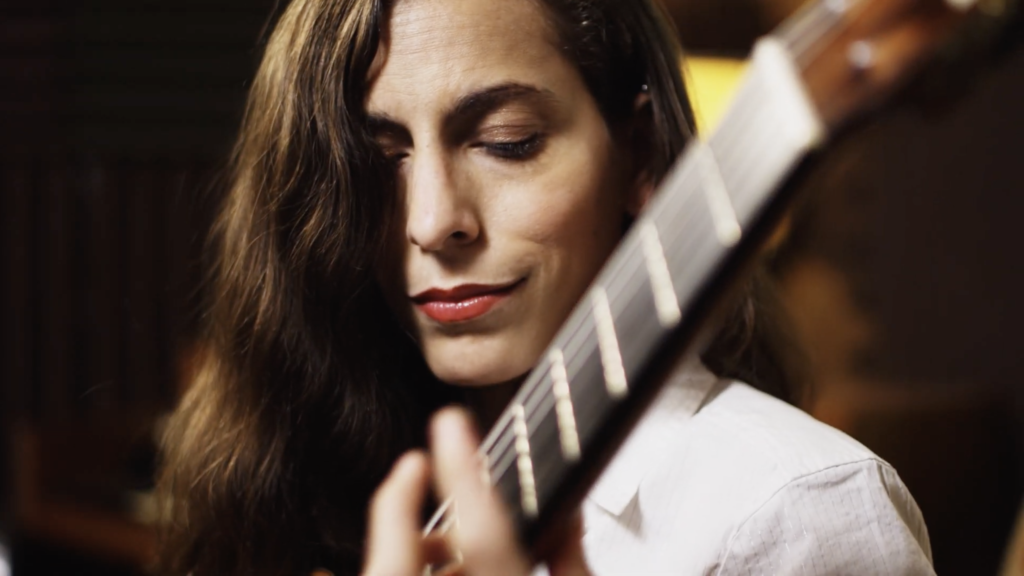 ---
High quality audio production is the backbone of Brooklyn Frequency's offerings. Whether we're at our DUMBO studio or on location, we are able to capture crisp audio that is true to the original sound being recorded. In addition to our studio, we have a truly portable audio rig, we're ready to record anywhere. If you're looking for help on your podcast or want to record your next album, we can help with your next audio project.
PHOTOGRAPHY & MORE
Projects can often be easily scaled to include extra services like performance photos, headshots, or content creation for social media/promotion, and we can help with all of it. Let us know what you need, we're here to help!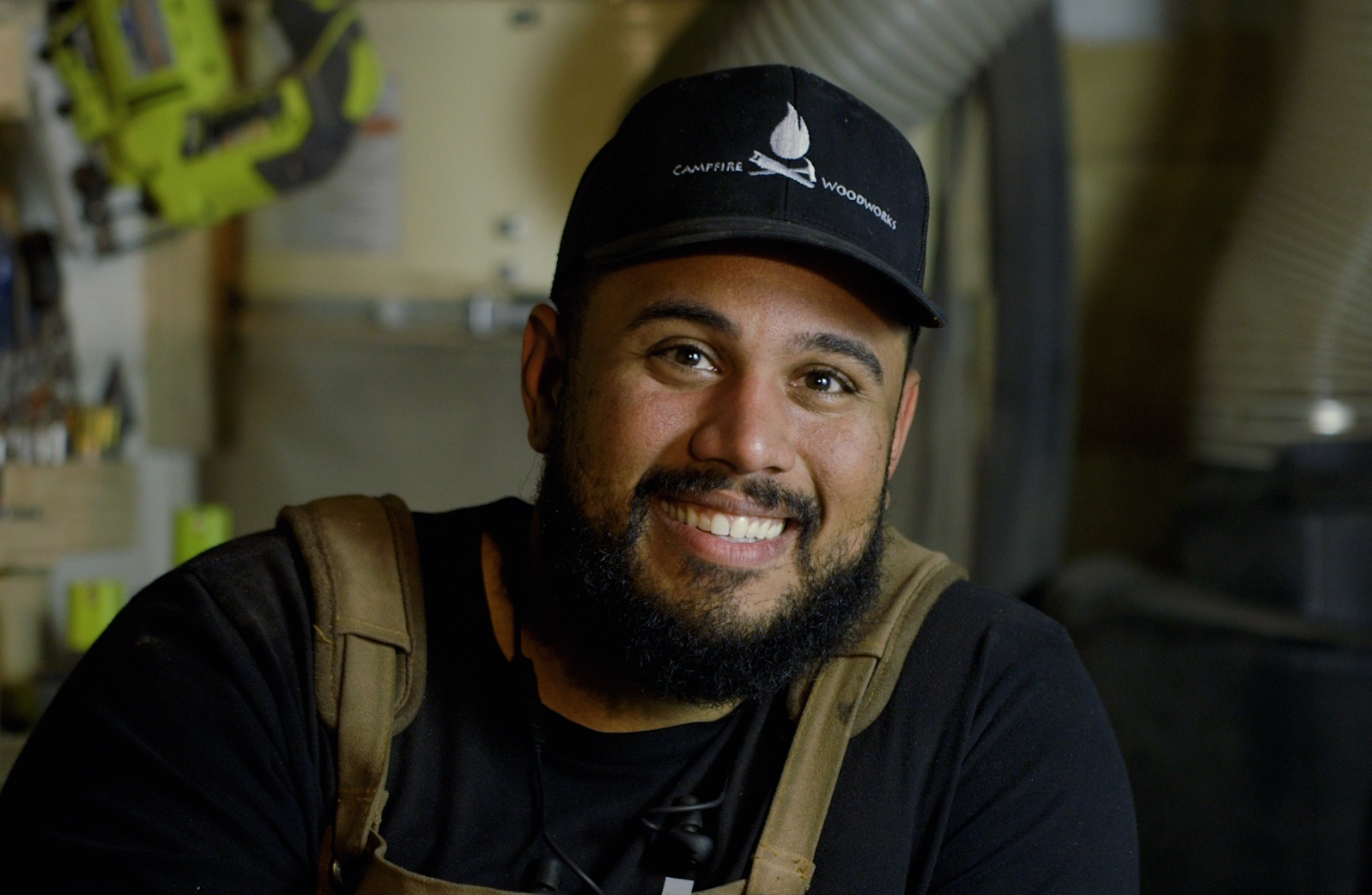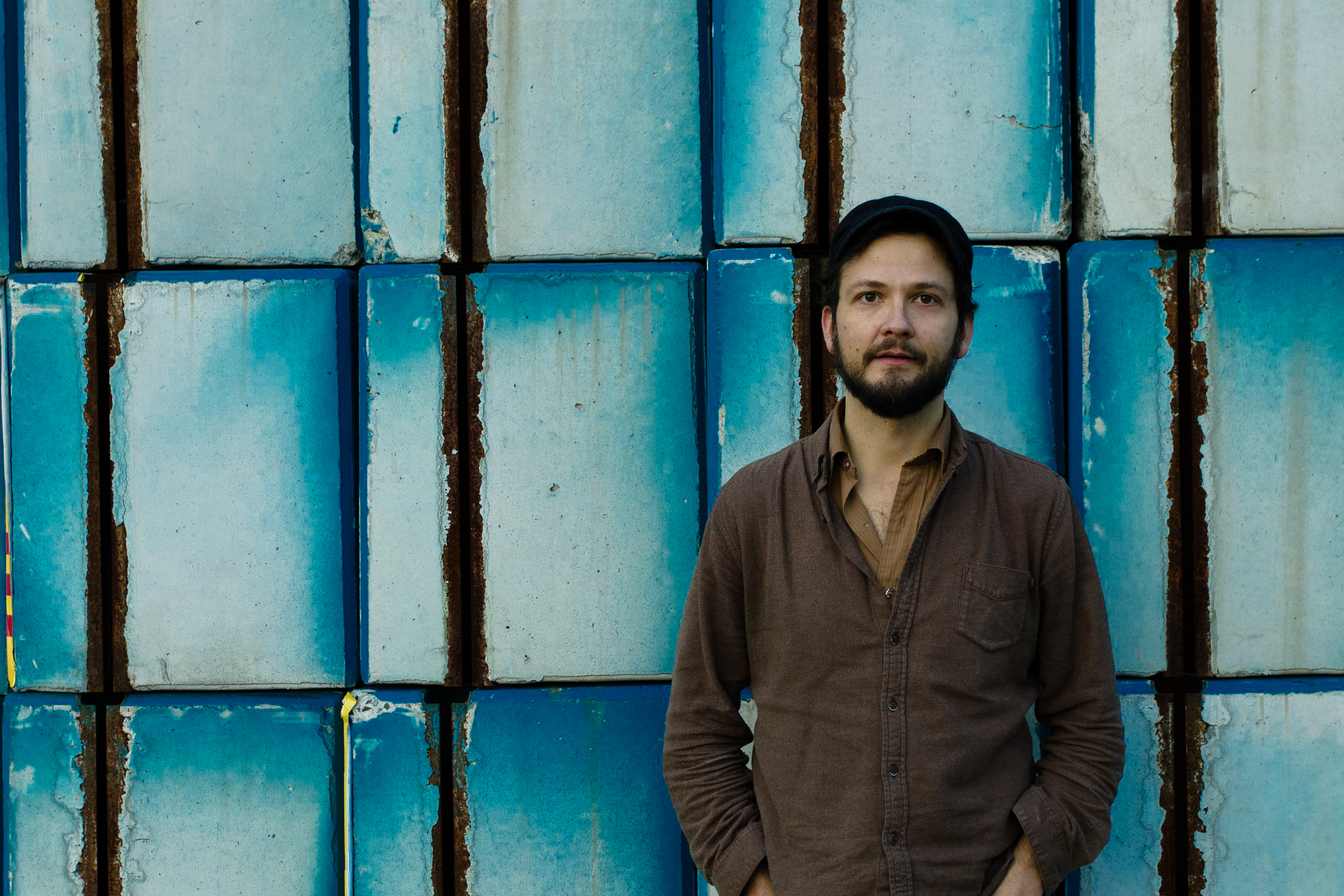 Contact us to discuss your project: brooklynfrequency@gmail.com