---
VIDEO PRODUCTION
Creating videos is my passion. From live events to interviews and music videos, I've got all the bases covered. Starting with production planning and budgeting, to lighting and shooting, all the way to editing and color grading, I'll handle everything behind the camera so you can focus on being in front of it. No project is too big or small, I've filmed on rooftops and in living rooms, in concert halls and tiny venues (Pete's Candy Store, I'm looking at you). Got a live podcast event you want filmed? Not a problem. Need an interview to promote your latest project? Say less. Want a music video to kick up the buzz on your album? When do we start?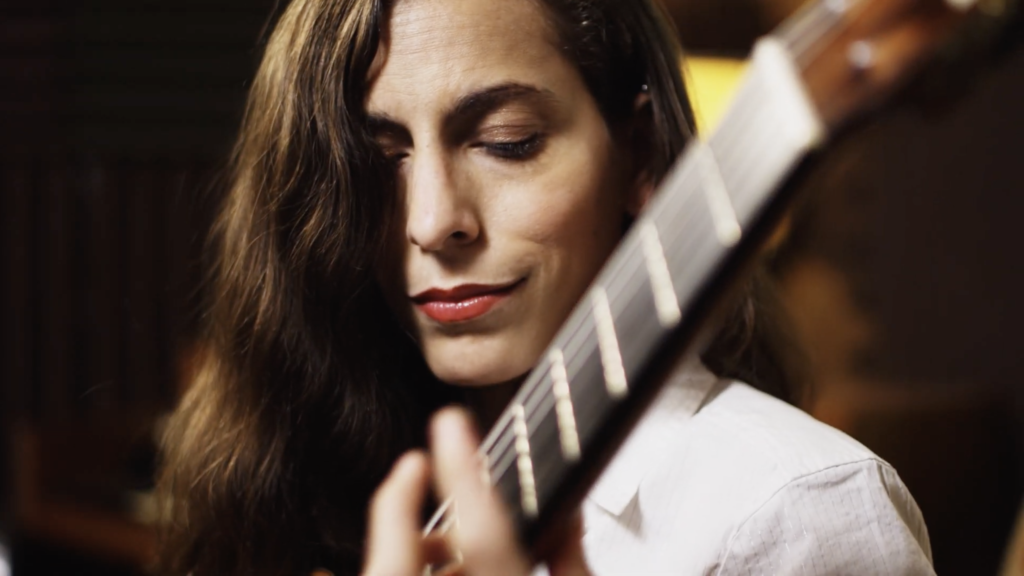 ---
High quality audio production is the backbone of Brooklyn Frequency. Whether I'm at my DUMBO studio or on location, producing podcasts or recording classical music, composing grimy beats or editing an interview, I love creating audio that delights an audience and amazes the artist. In addition to my studio, I have a portable audio rig and can record anywhere. If you're looking to take your podcast to the next level or want to record your next album, I can help.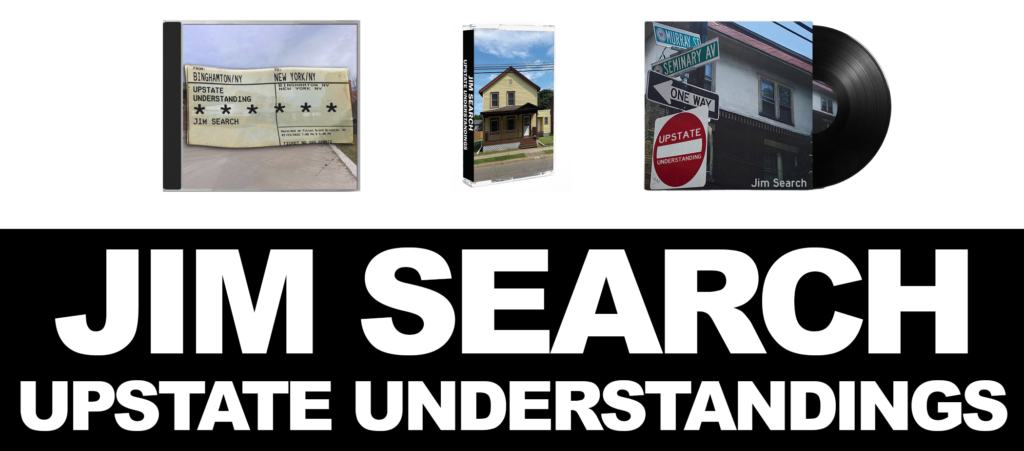 PHOTOGRAPHY & MORE
Need some extra content like performance photos, headshots, or promo videos? I can help with all of it and it's often easy to add that in to an already planned audio/video project. Just say the word and we can look at adding in a few extra services.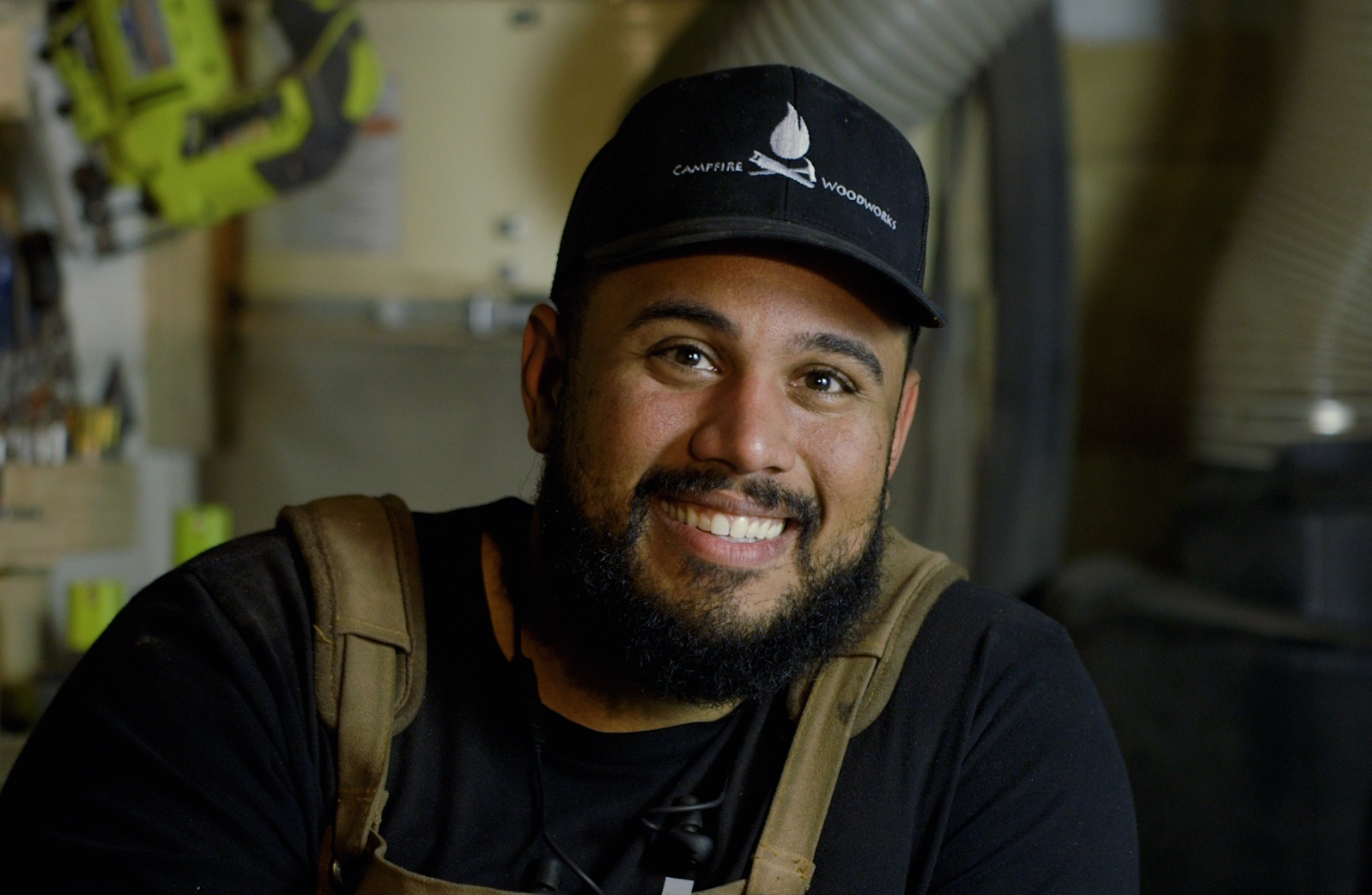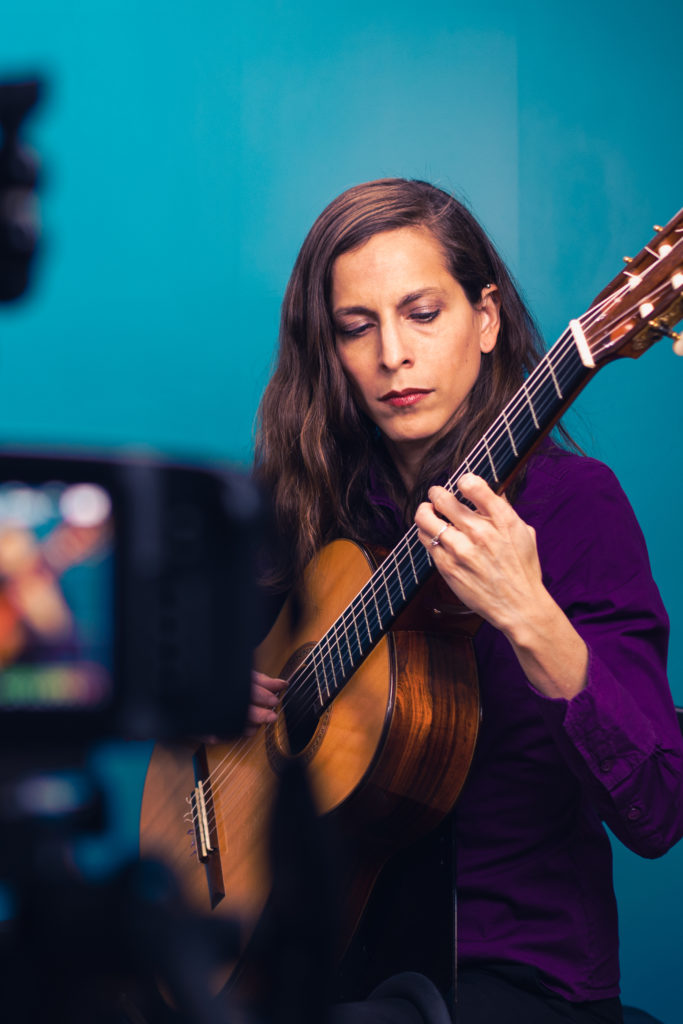 Contact us to discuss your project: brooklynfrequency@gmail.com